Webinar: Operational AI in action — NLP and Finance
Join us in this webinar to learn how Natural Language Processing (NLP) can benefit the finance sector - in partnership with Silo.AI
Information is the lifeblood of financial markets, but historically, tabular financial data has gotten all the attention. Text contains critical insights as well, and it's now possible to process text using NLP to drive out insight and support elevated decision-making.
Join us for a webinar where we'll cover an introduction to NLP and discuss some case studies with NLP applied to bond prospectuses, CEO earnings calls and even unemployment.
These are just a taster for the possibilities of using NLP.  We will conclude with looking at some of the more emergent and cutting edge areas of NLP as well.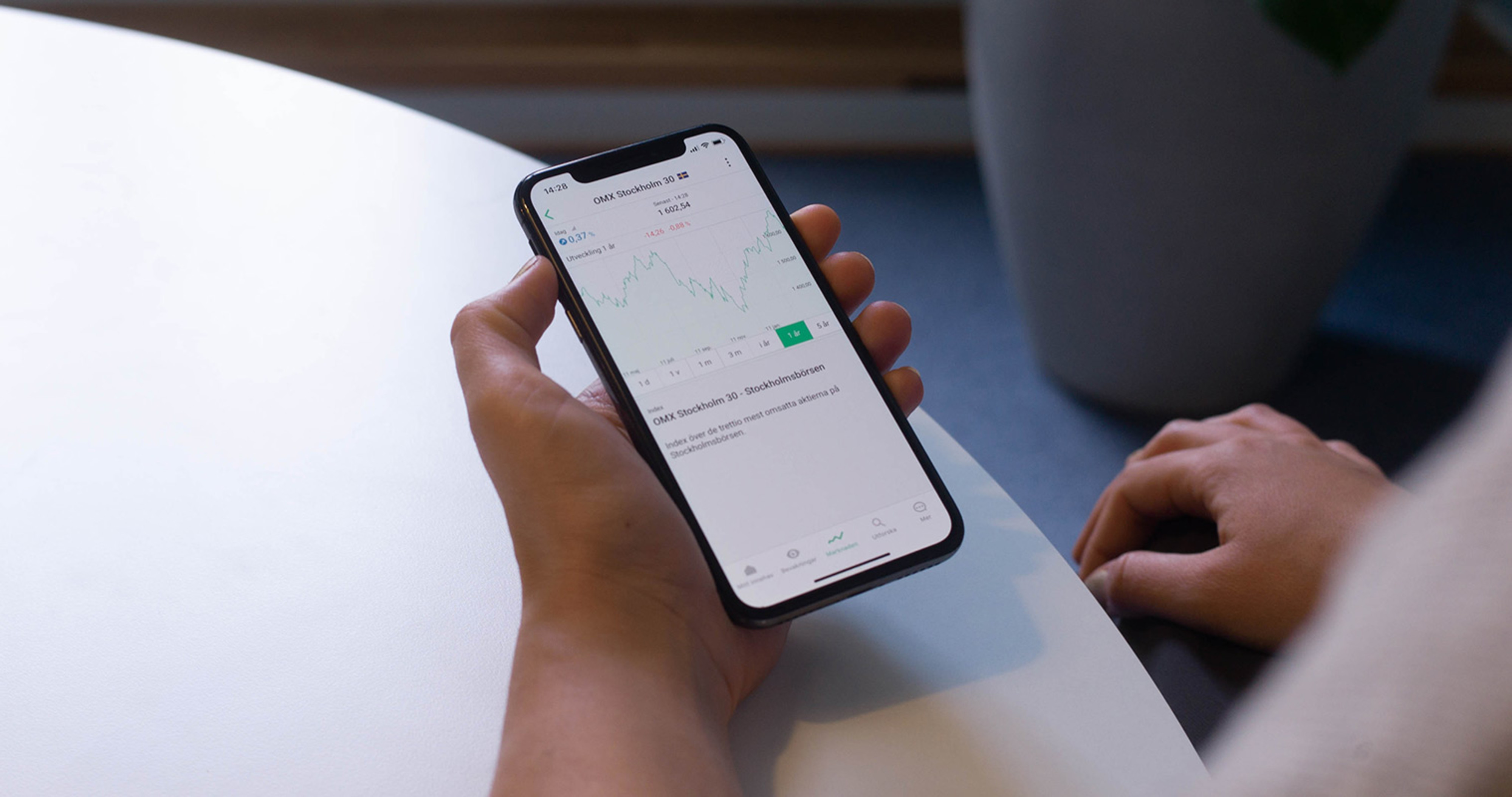 May 29, 2019
14:00 BST / 15:00 CET
A 60-minute discussion to demystify AI and position machine learning and deep learning for the financial industry.
1. Introduction to AI and Natural Language Processing (NLP)
2. NLP use cases in finance
3. Peltarion and NLP
4. Summary and Q&A
Mikael Huss is a Data Scientist at Peltarion. He holds a PhD in computational neuroscience and an associate professorship in bioinformatics, both from the Royal Institute of Technology (KTH) in Stockholm. Mikael has worked as an academic researcher for 10+ years.
Tomas Karlsson is the Enablement & Education Services Lead at Peltarion. He has over 10 years of experience in training and education and has a degree in economics from Gothenburg University.
Jaakko Vainio is the Head of AI Solutions in the UK at Silo.AI. With experience in finding concrete AI solutions to business problems for companies ranging from the largest multinational corporations to young startup, he helps companies find their way and win in the new Artificial Intelligence landscape.
Sign up for the webinar
Can't make this time? Sign up anyway and we'll send you a recording.
Your confirmation is on its way!