The first platform to provide fast, efficient and scalable production of commercially viable AI applications.
Today, our AI platform puts the power to drive real-world results into the hands of more people than ever before.
Its advanced graphical interface allows people to spend less time struggling with a disparate set of tools and software products and more time delivering.
And our in-built collaboration and monitoring capabilities dashboards allow diverse teams to focus on solving problems, coming together to model, design and experiment in an environment of their choosing – at speed, and at scale – to create real-world value as fast as possible.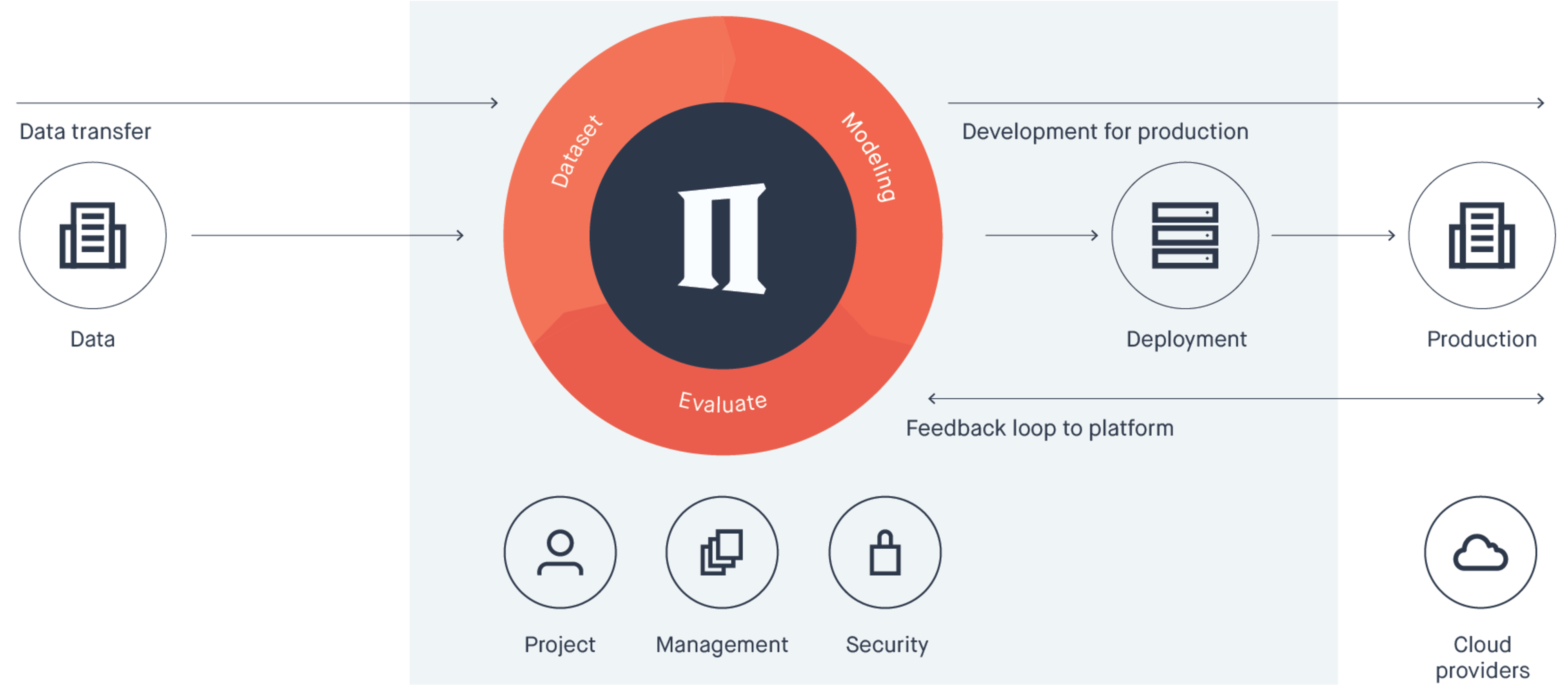 Contact us today.
We'd love to hear from you:
Your message has been sent.