Operational AI Master Class
Two days focused on how to practically bring operational AI into your organization.
Led by Peltarion's best brains in the AI sector, the workshop is built to support businesses in moving beyond the abstract promise of AI into real world applications.
When & where
February 26-27, 2019
Stockholm, Sweden
Who should attend?
The Operational AI Master Class will educate leaders on how to get their teams started on operational AI projects. At the same time, we invite your organization's data scientists to experiment with the Peltarion Platform as they solve specific use cases. Both existing and aspiring customers of the Peltarion Platform are welcome. Bring up to four colleagues — ideally a mix of organizational leaders and data scientists.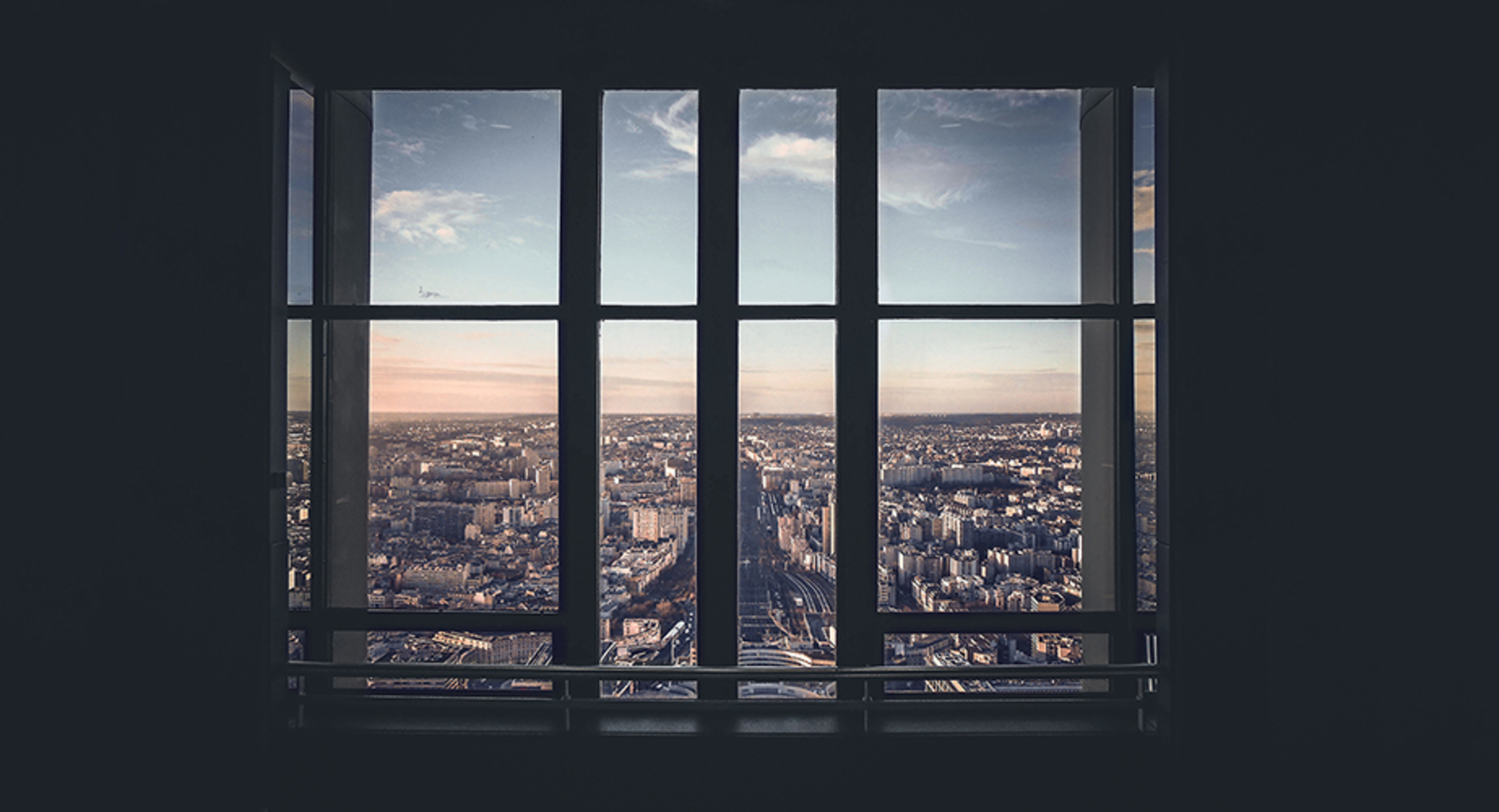 02/

Objectives and expected outcomes
Day 1 - 26 February
09:00 - 17:00
Kicking things off with a keynote talk on Peltarion's vision for operational AI, the focus of the first day will be on well-founded and proactive discussions about bringing operational AI into your organization today.
Day 2 - 27 February
09:00 - 17:00
Work hand on with the Peltarion deep learning platform as you walk through each step: managing the data, building the model, training and evaluating and then deploying into a live/test environment. You'll choose from two use cases.
Use case group 1: Diagnostics
In the field of healthcare, AI can be used to more quickly and accurately target and detect diseases. We'll run some image classification-based use cases and bring them to life with medical diagnostics examples. Beyond the medical field, this approach has wider applications in areas like predictive service and maintenance.
Use case group 2: Yield + Energy + Throughput
We'll run some regression and classification-based use cases and bring them to life with yield + energy + throughput use cases. Potential applications range from enhancing a manufacturing line to optimizing a utility's production capacity to assessing agricultural yield to taking resources out of the ground.
Click here to view the full agenda (PDF)
Registration for this master class - has now closed.
Follow Peltarion on Linkedin for invitation to future master classes.