A new factor of production in the making of pulp and paper
The use of paper is something we take so deeply for granted in our day-to-day lives that we might never look at a sheet and wonder where it came from. Products made from wood pulp – printing paper, notepads, cardboard packages, paper tissues – are essential parts of our existence.
In fact, converting wood into paper is one of the largest industries in the world, amounting to 410.9 million metric tons of paper and cardboard being produced worldwide in 2016. The production of paper is an area contributing significantly to some countries' GDP and playing an important role for many large businesses. Heavy-industry leaders around the world are in agreement that artificial intelligence (AI) will be an essential part of the future of these companies.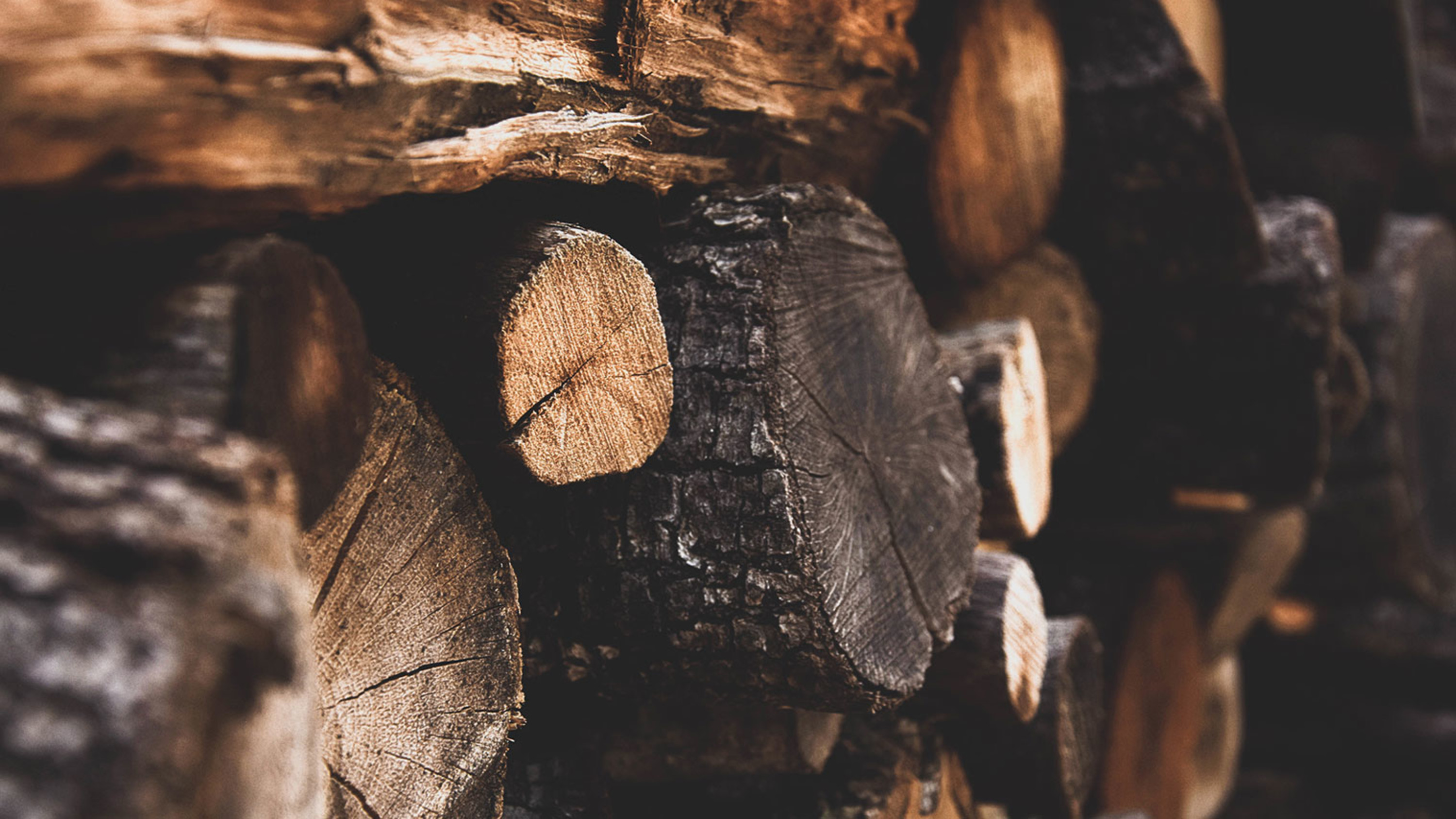 Pulp, extracted from hardwood trees, is a fibrous material. Soft, wet and shapeless, it's processed into smooth, silky sheets of paper and other types of paper products is a complicated process involving a multitude of steps.
Along with the sophistication of processing pulp into paper products comes a supply chain with many levels of complexity and tricky, time-consuming processes - from the harvesting, debarking and chipping of the wood to the cooking, screening and bleaching of the pulp. These processes involve large amounts of data, which, if taken advantage of, could be developed into meaningful insights, predictions and automation algorithms – bringing on the next leap of productivity, quality and automation for the paper processing industry.
The Swedish process industry already produces enormous amounts of data and is highly automated. However, many of the existing challenges are hard to address and optimize using traditional analytics, or for that matter, human analysis. One of the big challenges with pulp and paper production is to simultaneously optimize process throughput and the quality of resulting products.
To meet the quality criteria requested for a specific paper product at an optimal throughput, process settings constantly need to be adjusted. The data collected to support such decisions is comprised of thousands of recorded high-resolution images of wood fibres, along with other sensor information.
Introducing AI to this part of the paper-making process in order to predict the pulp characteristics and properties of the final product through the analysis of the collected data, could reveal interdependencies of the process parameters and predict the service properties of the final product.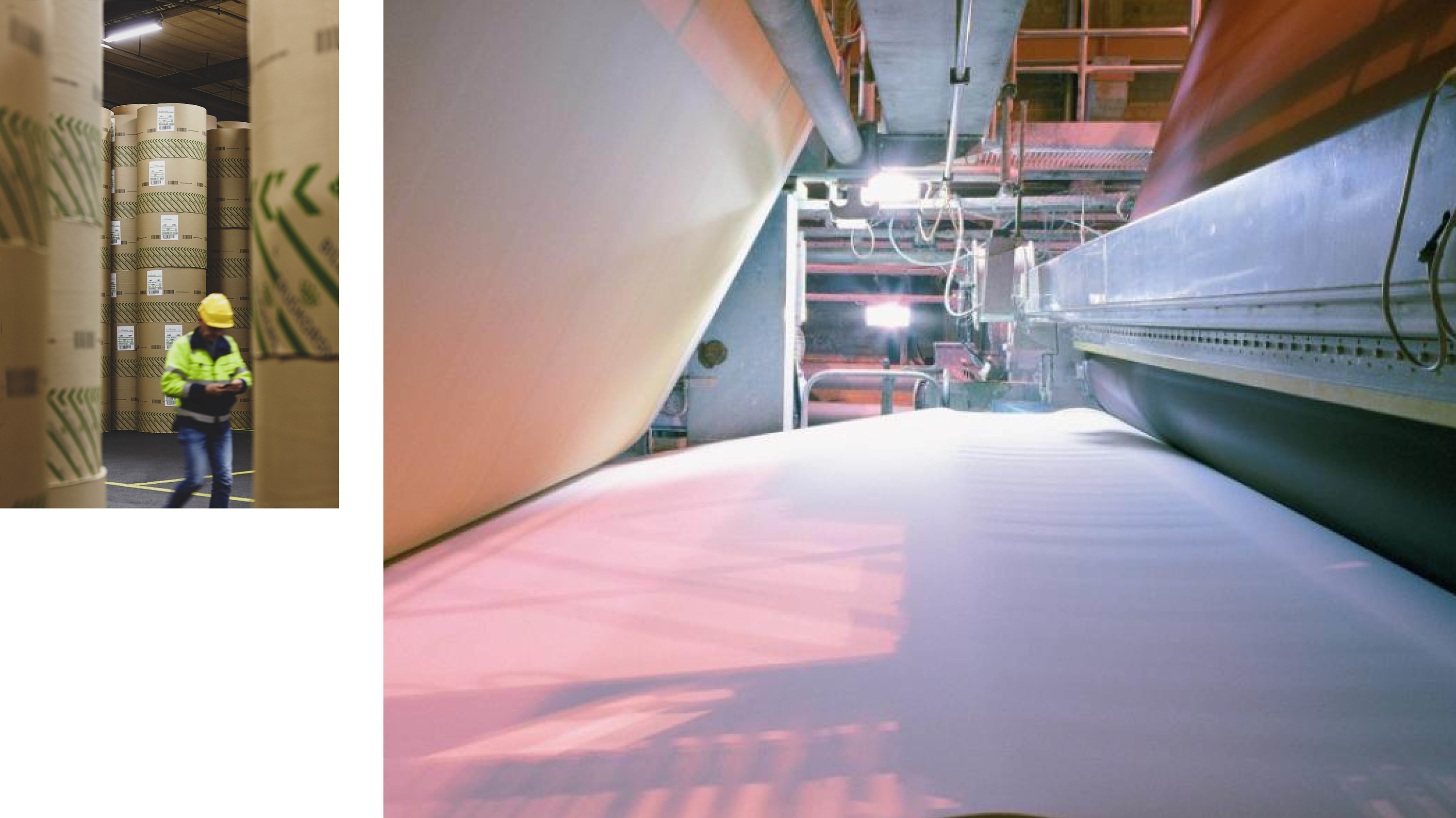 Swedish pulp and paper manufacturer BillerudKorsnäs recognizes the potential of AI to both speed up and improve their production. In conjunction with the innovative measurement technology company PulpEye, BillerudKorsnäs has enlisted the Peltarion Platform to better predict the running speed of the paper machines and paper qualities adjusted to particular fiber characteristics. This pursuit is part of a Swedish government-funded project called Deep Process Learning, the aim of which is to improve digitalization in Sweden.
BillerudKorsnäs will process fiber data from a paperboard machine with the goal of finding measures to improve selected service properties. For instance, as a first step, the Deep Process Learning project will provide guidance on how human operators can better control the process and rely on increased automation in the future.
"Making sure that the produced product fulfills the customer's quality requirements, including density, strength and optical properties, is a never-ending quest," says Olle Steffner, Director of IP Management at BillerudKorsnäs and Initiator and Chair of the Deep Process Learning project. "But with AI continuously learning, adapting and evolving with the data, this could signify a huge leap in the pulp and paper industry, with AI rendering highly accurate predictions of these quality measurements, assisting operators on the subsequent adjustments to be made."
BillerudKorsnäs is embarking on this AI project to explore whether there are other, more relevant variables to be measured and analyzed in the pulp-making process as well. By predicting pulp and paper process and product characteristics through analysis of high resolution images of wood fibers, the project will truly be able to show the capabilities of AI for process automation.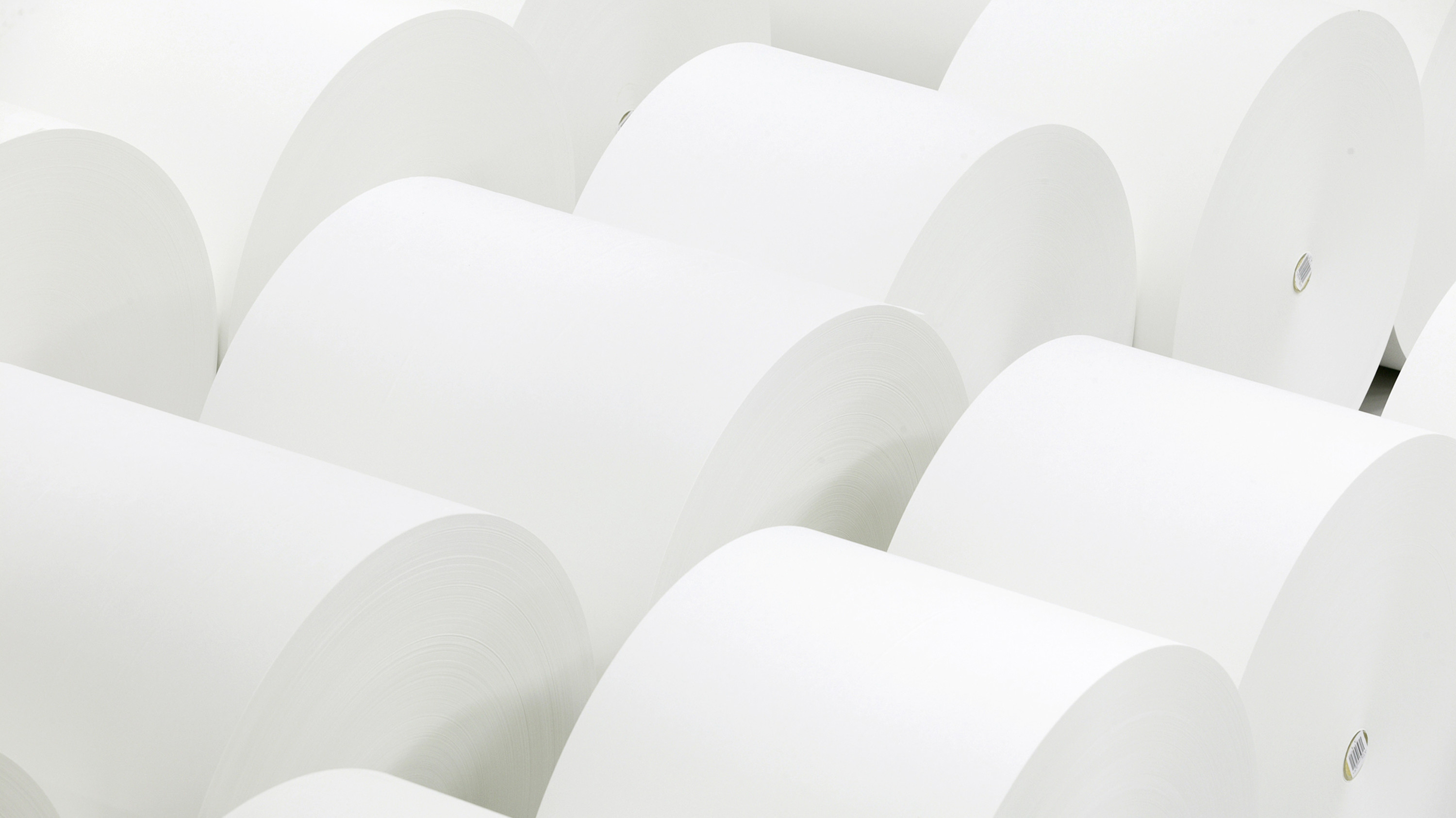 The pulp and paper industry already produces enormous amounts of data and has a high degree of automation. However, many remaining challenges are hard to address using the traditional analytics used in optimization and automation. The data multiplies, but the tools to use the information are lacking.
The promise of introducing AI technology to this process is to support data-driven decisions and automation in a domain that traditionally has relied on judgement of a human eye, or, as in the case of the current project, not even a human can comprehend the information with reasonable efforts.
A new factor of production is emerging in the pulp and paper industry, and it's spelled AI.
Photography by BillerudKorsnäs and Daniel Frank