New year, new features – and an even better platform experience! Lots of features have been added to improve both experience and ease of workflow when building your deep learning model and collaborating across teams.  
This has happened to the Peltarion Platform since the last update: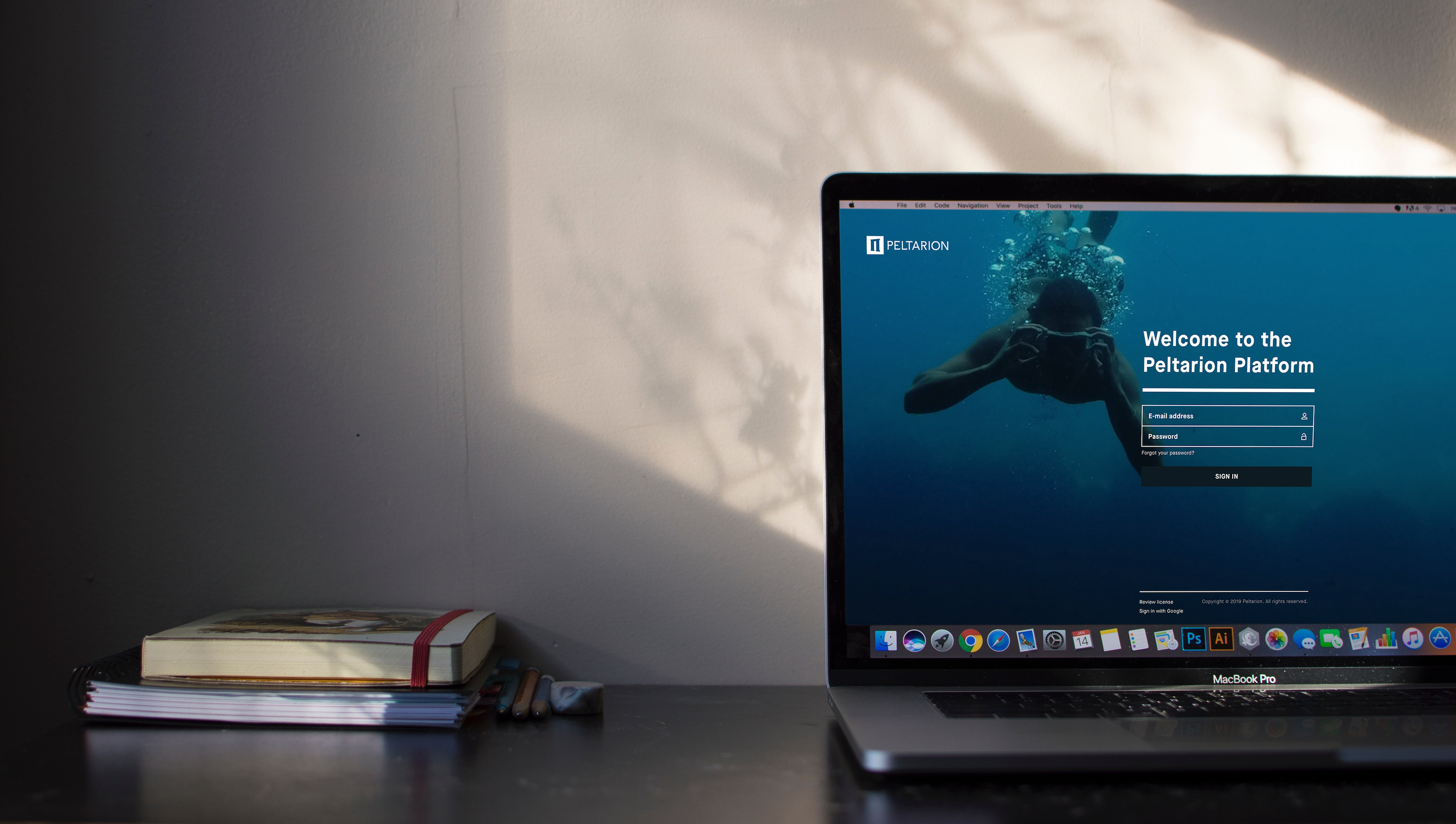 / Usability
Minimap is dead, RIP minimap! Instead, say hello to zooming capabilities in the modeling area. Minimap provided a tiny view of your model and showed how it was situated in the modeling canvas - but could be tricky to navigate. Therefore, upon the request of many users, we've expired minimap and have introduced zooming capabilities into the model builder, and added some basic key commands for quick and easy block selection, including copy/paste.
Blocks and Settings tabs got a facelift. Both dataset and runtime settings are now defined on the settings tab. When selecting a block on the modeling canvas, you can adjust the block parameters in the blocks tab. When you shift+click to select more than one block, you can change their common settings together!
Reminder messages when something is missing. All error and warning messages are delivered to the information center pop-up in the lower left corner of the modeling canvas. Clicking on the error message will guide you directly to the problematic area, to help solve issues with just a click or two!
/ Comprehensive
Automatic help with settings parameters. Unsure which parameter settings to choose? The platform now pre-fills as much as possible, and suggests best practice settings for you. From there, you can tweak and adjust as needed.
/ Collaboration
Quick overview of the running jobs queue for your organization on the projects page. All team members now have access to a better overview of who's training which model and where the GPU hours are spent. In the case all the GPUs are busy, the new initiated jobs will appear in queued status, and recently completed or paused experiments will be listed as trained experiments.
Note that if you select a specific project in the projects list, you will get to see the actual GPU and storage usage as well as the running jobs queue for this specific project.
You can also always access the running experiments queue from the upper right corner jobs queue button. This comes especially handy when busy working on a big experiment, and you want to quickly be able to check the status for your other models which are currently being trained.
Notification reminder when your quota plan is about to expire goes out a few days before the end of your plan's validity. Make sure to run your experiments in time or contact sales@peltarion.com to extend a payment plan. After the quota plan has expired, you can still view, access and delete your data, experiments and deployments for 90 more days.
If you're not already a user of the platform, get started for free here. Also, make sure to check out this webinar by my colleague, which provides a brief introduction to operational AI and shows you how to create a deep learning project on the Peltarion Platform.